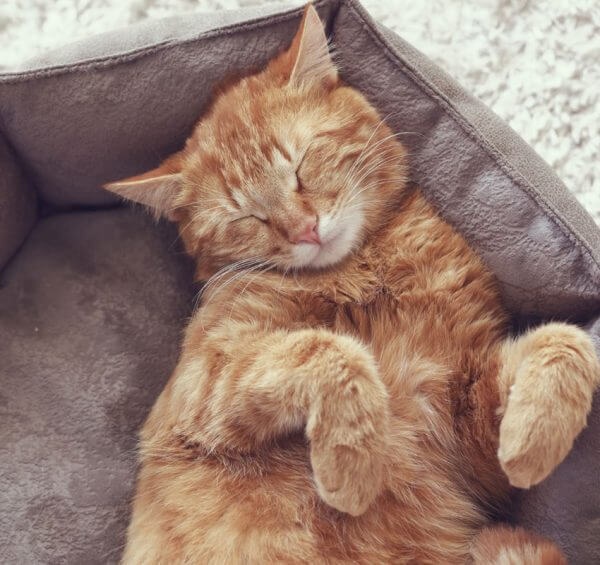 Board with trust
Due to current circumstances, we are not boarding at this time. We appreciate your understanding. Please check back with us soon!
We know leaving your dog or cat overnight can be stressful. You want to know that they are cared for with the same love, affection, and standards that you would provide. We are proud to offer overnight boarding for dogs and cats that is truly excellent. While here, your pet will be treated as the star of the show – they will get plenty of tender loving care, and we will make sure they are enjoying their stay. We can also accommodate virtually any special needs, so just give us a call and learn more!
The Boarding Guidelines
Food and Treats Please bring you pet's food in pre-measured single-serving baggies so that the Kennel Technician gives the proper amount for each meal. (Please provide enough food for the entire boarding stay along with a little extra just in case your vacation is extended. You may also bring a lot of treats too. ) Medication Provide all medication your Pet will need to receive while they're boarding with us. Please let us know your usual method of medicating. Toys Be careful to only pack Tough Toys for your Pet's Boarding Stay… Pets can hurt themselves, get tangled, or swallow small parts. So please only pack toys like Kongs, etc. No stuffed toys or Ropes. Bedding We will be happy to provide bedding for your Pet's stay to avoid damaged or lost bedding. We are not responsible for any lost or destroyed items.