Convenient Options
We are pleased to offer a variety of payment options for veterinary care, but we do require payment at the time of service.
For your convenience, we accept the following methods of payment: cash, debit, and personal check with appropriate identification.
In addition, we accept these credit cards:
VISA

MASTERCARD

DISCOVER CARD

AMERICAN EXPRESS
For questions about your veterinary fees or to discuss payment options, feel free to contact us at (217) 732-7125
Scratchpay
Care now, pay later. Simple, friendly payment plans with no surprises.

CareCredit
CareCredit is different from a regular credit card.
Use it to pay for out-of-pocket expenses not covered by medical insurance, and special financing options are available that you may not be able to get with other cards. Payment plans are available, interest-free for up to 6 months. Click on the logo to learn more

Wellness Plans
We are pleased to provide your pet with the preventive healthcare they deserve – all with the convenience of a predictable monthly subscription fee, and special savings built in. Read more about our plans here.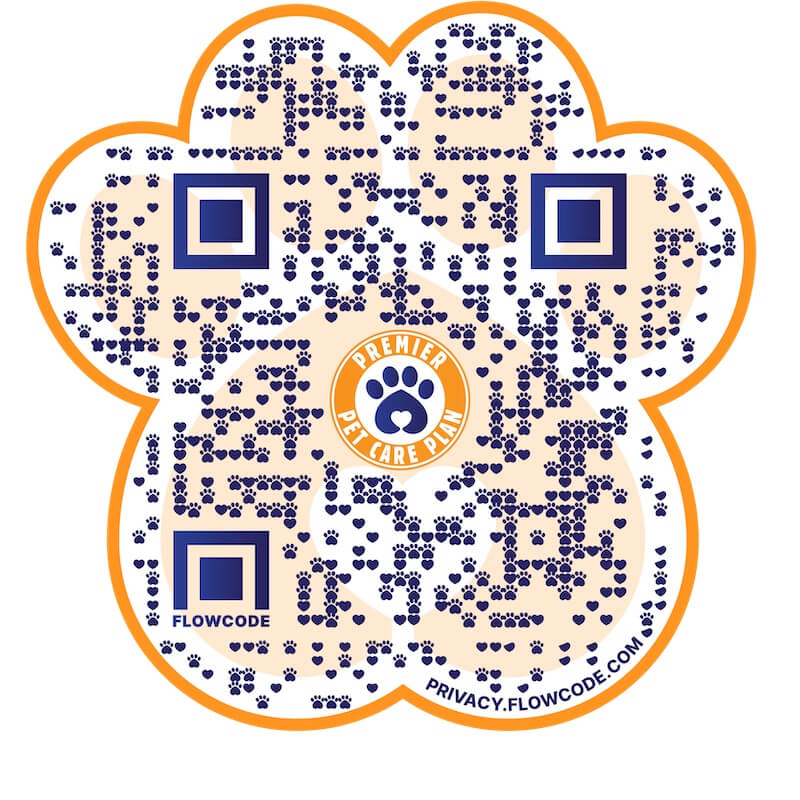 Pet Insurance
At Green Prairie Animal Hospitals we recommend pet health insurance for our clients as a good way to budget for your pet's veterinary care. All too often pets will have a medical emergency or develop health problems when you are least prepared for it financially. Pet insurance allows you to pay affordable monthly premiums and have peace of mind knowing you have financial help with up to 80% reimbursement after any deductible.
Pet insurance has become more prevalent and, while it doesn't cover all your veterinary expenses, can be helpful should your pet have an unexpected injury or illness. Every company is different; it's a good idea to visit this pet insurance review to compare policies and find the one best suited for you and your pet.
Pet insurance
It Covers Things Like
Emergencies
Surgery
Lab Test
X-Ray
Treatment
Prescription
Hospitalization
Injection
You Can
Visit any veterinarian, including a specialist or emergency care clinic
Decide the treatments and care you want for your pet
Add additional coverage to help cover costs of wellness/routine care
Choose what deductibles and coverage amounts based on your budget
Whatever your decision, we will help you with claim forms for any pet insurance plan you may choose. To learn more about pet insurance options, please click on the logo.