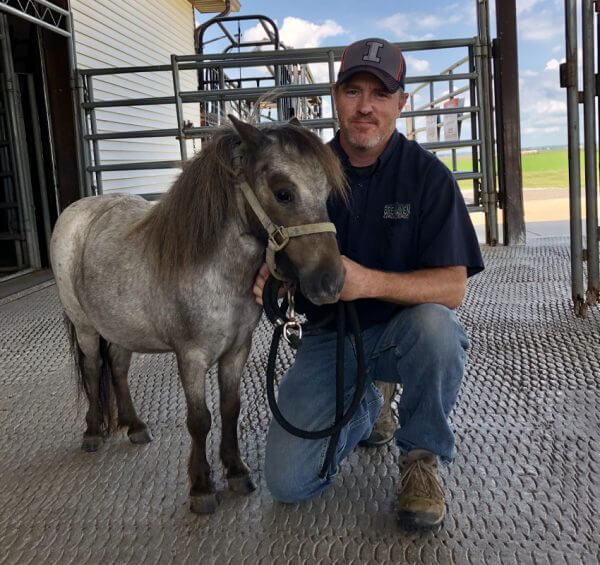 Dr. George recently became certified in Chiropractics for all species of Animals. Chiropractic care has many physical & emotional benefits for pets. Certain misalignments in your dog or cat's spine may have a negative impact on his mood and behavior. Chiropractic adjustments to those areas can correct these problems and get him back on track.
Dr. George attended the Healing Oasis Wellness Center and is certified in Chiropractics for large and small animals.
Chiropractic Benefits
Reduce Pain
Increase Mobility
GI & Urinary System
Behavior & Mood
TMJ
When Dr. George performs a chiropractic exam, he examines everything not just the spine.
Chiropractic treatments benefit more organs than just the musculoskeletal system.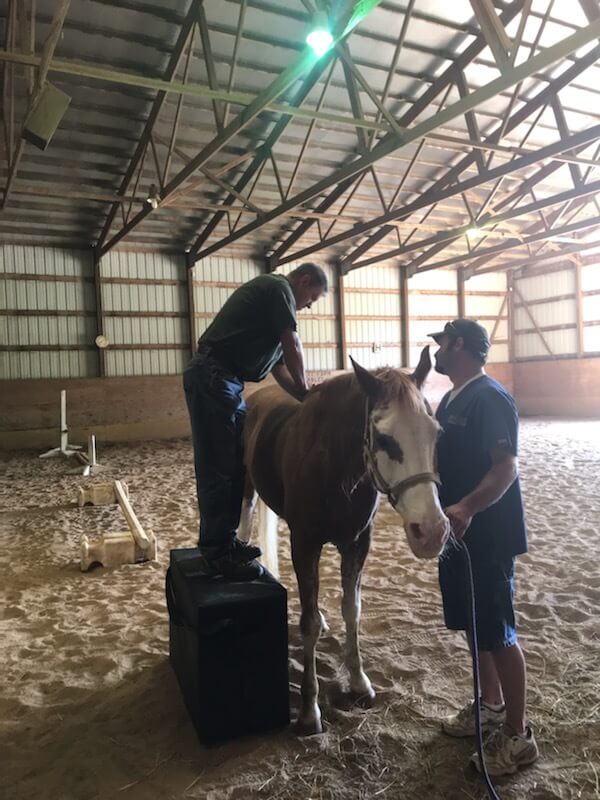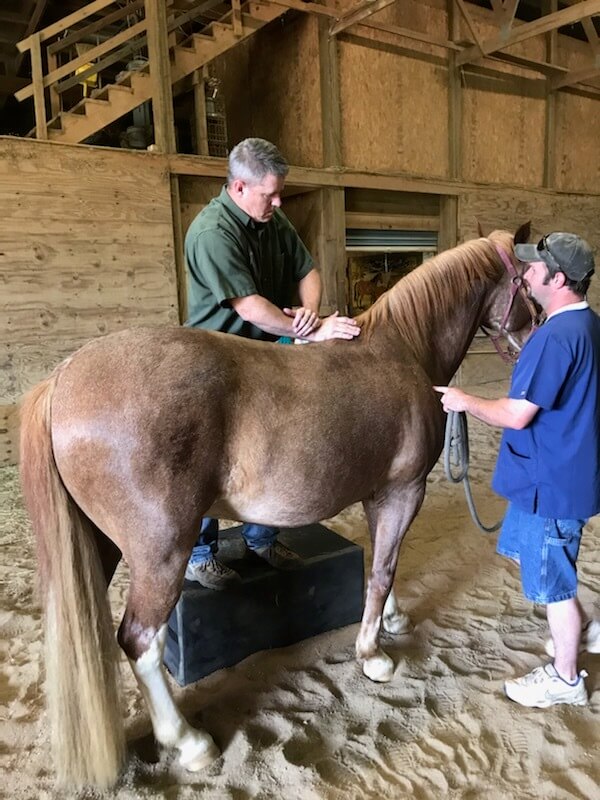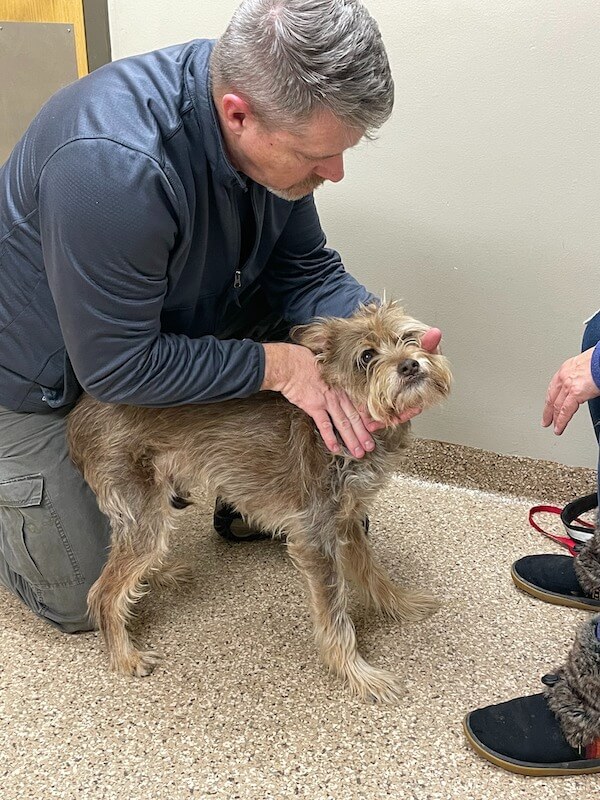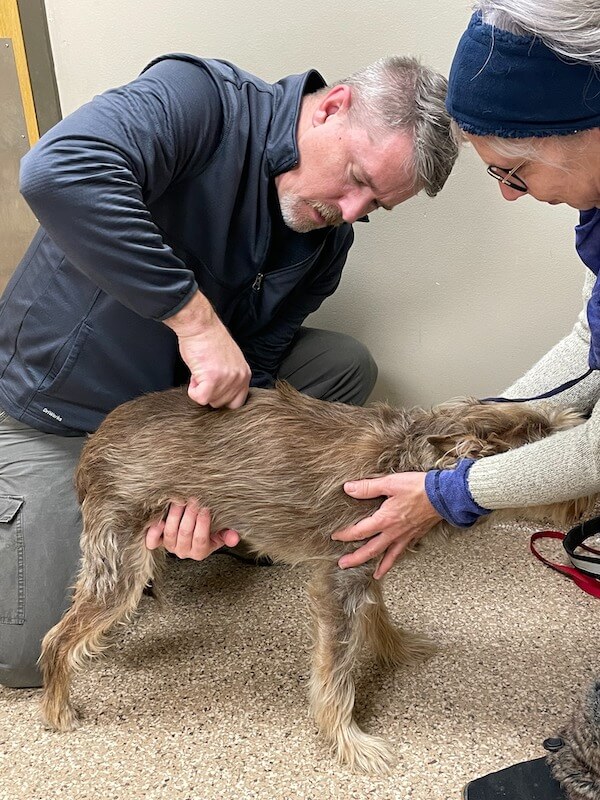 What our Clients are saying about their pet's Chiropractic Adjustments
Judith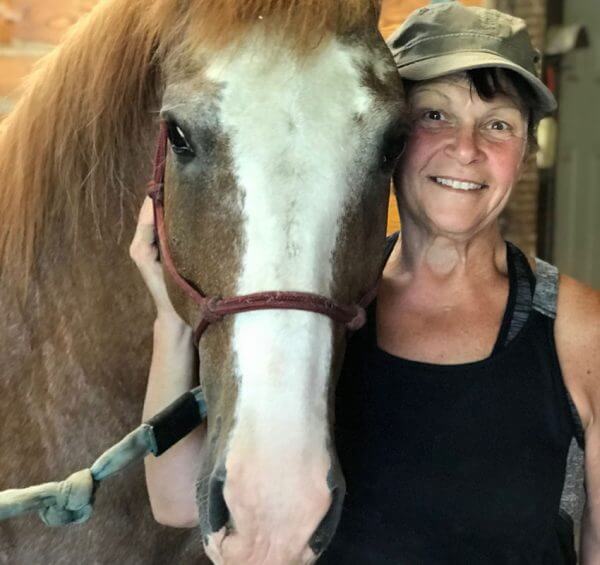 I met Dr. George a few years ago on a Saturday afternoon when he was called to deal with a tragic situation. I admired his kind, caring, and compassionate nature during a very difficult time. I knew he was my new vet! Bonus! Dr. George is an Equine Chiropractor! My Gelding is a big boy and he was having issues in his hind quarters complicated by arthritis. Dr. George has adjusted Toby twice and it's helped him move so much! He moves better because he's feeling better! Toby will be getting adjustments regularly! Thank you Dr. George!
Susan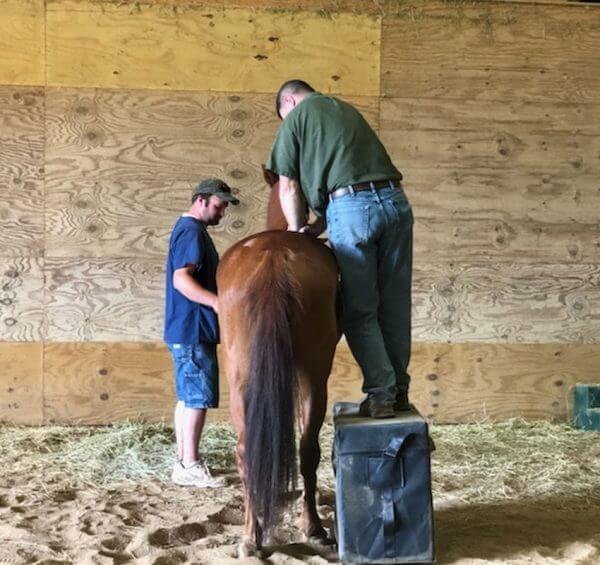 The Chiropractic Services provided by Dr. George at Green Prairie San Jose have have ensured that my horse continues to perform at an optimal level. Not only does Diamond feel good but I have benefited with an awesome ride.