​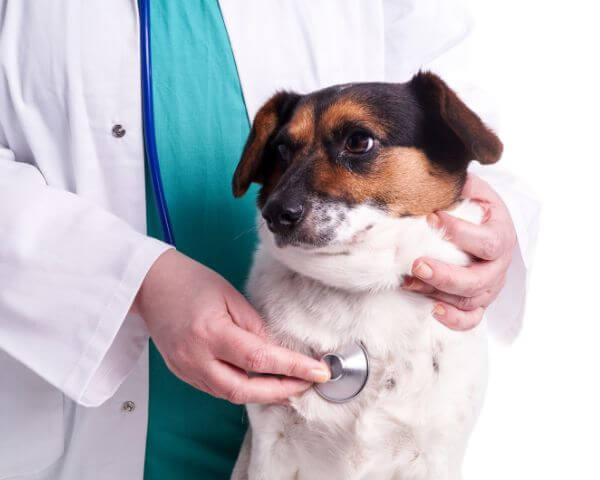 Help your pets live their best life with essential care covered all month long with low monthly payments! 
This includes:

Exams

Labwork

Vaccines

6-month Health Check 

1 year supply of Flea, Tick,

​

and Heartworm Prevention
**Exclusive - Discounts on some services and products**
Ask our team how becoming a VIP can save you money on today's visit!  We'd be happy to answer any of your questions and help you sign up!